A Knight Minnesinger
Minnesingers were German knights, poets, and singers of Minne, or courtly love. Originally imitators of Provençal troubadours troubadours , aristocratic poet-musicians of S France (Provence) who flourished from the end of the 11th cent. through the 13th cent. Many troubadours were noblemen and crusader knights; some were kings, e.g.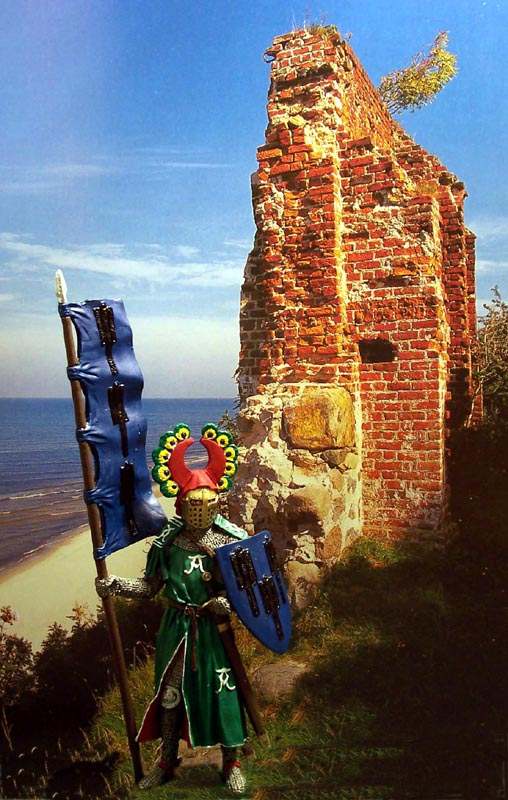 German knight minnesinger, XIII c., EK Casttings, size: 54mm.